Marketa Mavropoulou
Born in Vitkov, in Czech Republic. She visit the island for the first time in 2005 for the bussiness
reason, but she met her love of the life and stayed on island. The bad situation with local stray
animals made her to think how to help and make their life better. She started to help with
castrations, started to foster animals and helping to ill animals. Stray animals became her passion
and love and without them she couldn´t imagine her life now.

Bettina Frauenhuber
Born in Austria, she moved to the island in 2010. After 13 years of hectic life in USA she decided to
live more quietly. She is lover of hiking and she became a proffesional hiker and she has now her own
succesfull hiking company Wandern auf Korfu. She is very busy bussiness woman but she still finds
time to help to poor stray animals, many dog´s and cat´s lives were saved, many sterilizations were
supported from her own finances and without her, many animals could suffer or die.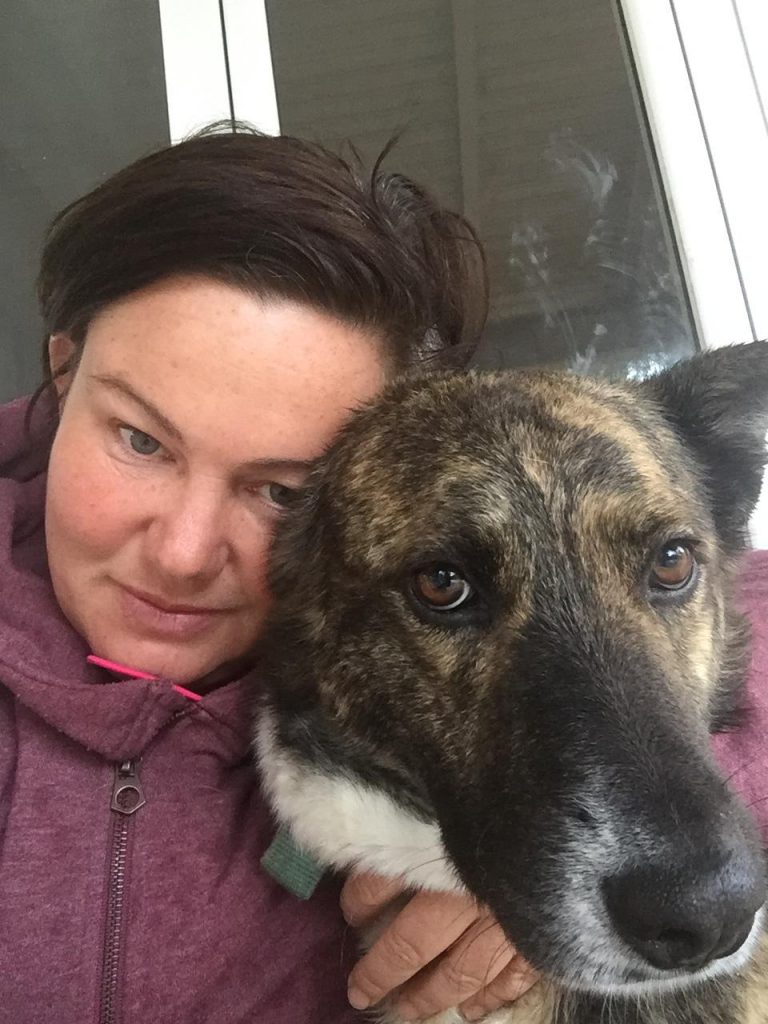 Sofia Mavropoulou
Natálie Novobilská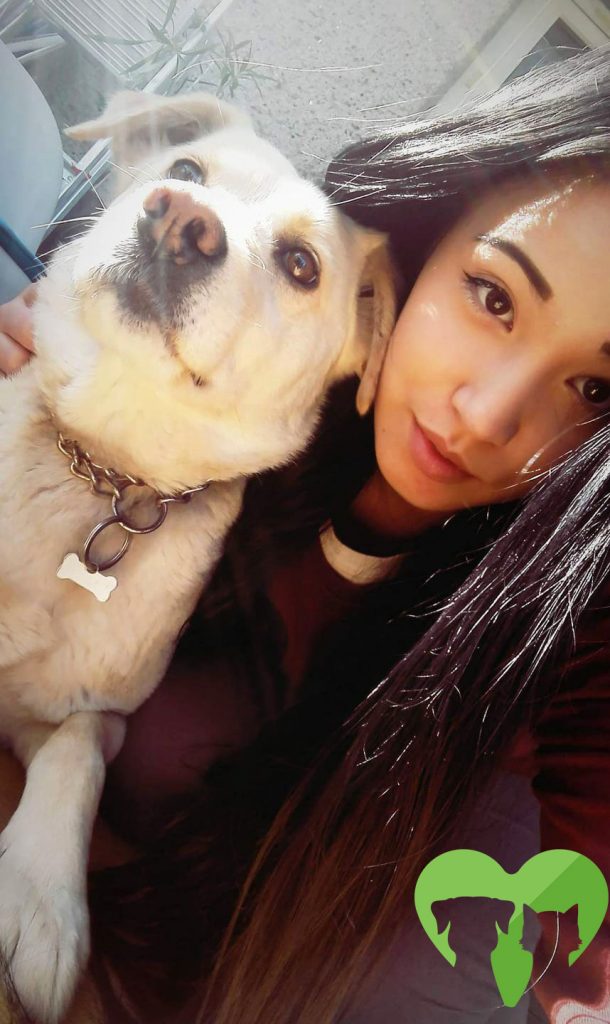 Jarmila Novobilská