Marketa Mavropoulou
Born in Vitkov, in Czech Republic. She visit the island for the first time in 2005 for the bussiness
reason, but she met her love of the life and stayed on island. The bad situation with local stray
animals made her to think how to help and make their life better. She started to help with
castrations, started to foster animals and helping to ill animals. Stray animals became her passion
and love and without them she couldn´t imagine her life now.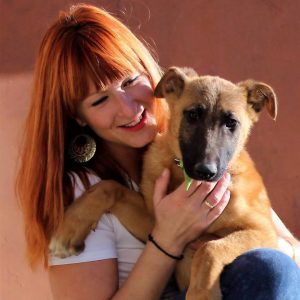 Bettina Frauenhuber
Born in Austria, she moved to the island in 2010. After 13 years of hectic life in USA she decided to
live more quietly. She is lover of hiking and she became a proffesional hiker and she has now her own
succesfull hiking company Wandern auf Korfu. She is very busy bussiness woman but she still finds
time to help to poor stray animals, many dog´s and cat´s lives were saved, many sterilizations were
supported from her own finances and without her, many animals could suffer or die.
Dagmar Lohrenz
I live on Corfu since 1994. In the first years I was just taking care and feeding cats and stray dogs in my immediate surrounding, as good as I could. Being a big animal lover since I was a child , I started to be really active in animal welfare about 12 years ago when I got in contact with the Corfu Donkey Rescue. I am since then volonteering at the donkey farm and got in contact also with other animal welfare organizations, as f.e. Tierhilfe Korfu and since 1,5 years with Marketa and her organization Paws of Corfu. I can not imagine to live on Corfu without being active in Animal Welfare….
Kim Kerkhoff
I live in beautiful Münster in Germany and since I can remember, animals have been my constant companions.

Whether rabbits, fish, birds, turtles, dogs, love and constant contact with the animals has always been there. For a long time I helped on a farm with horses and other animals, where you learned how to care for and care for the animal. Even before Corfu, I helped animals from Turkey to be placed in a better home. I came to animal protection in Corfu only through a very special companion, my former street dog Skippy. I started looking into where he came from and got in touch with Dagmar and my dog's rescuers at the time! Since then I have been helping to bring animals from Corfu to their new home, in addition to my job as a veterinary specialist! I enjoy working with the members of Paws from Corfu a lot!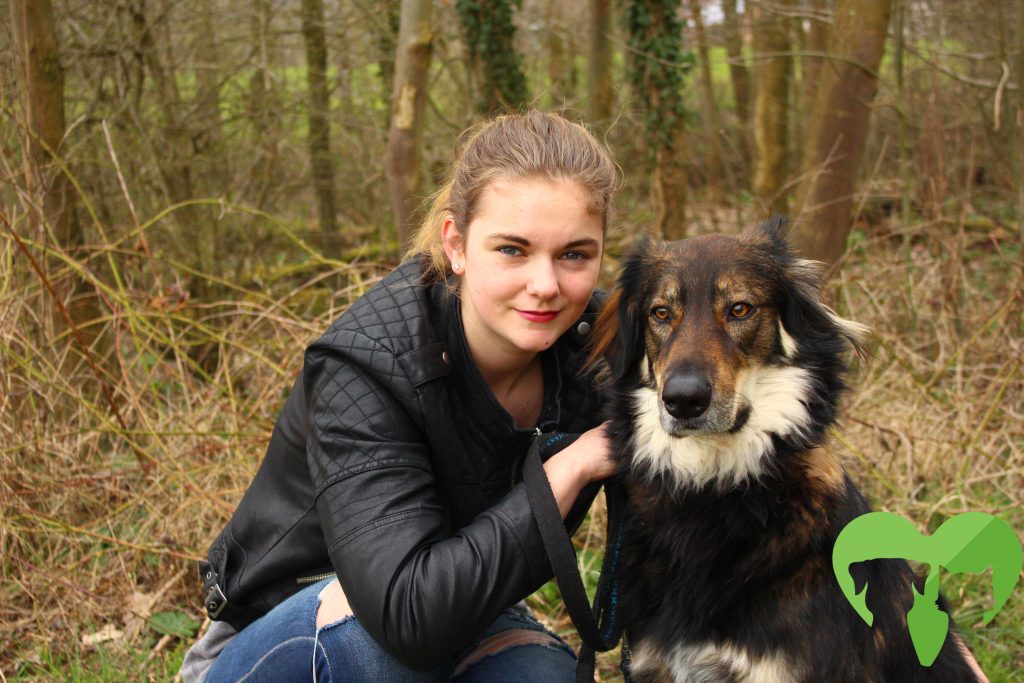 Sofia Mavropoulou
Natálie Novobilská
Jarmila Novobilská