Marketa Mavropoulou
Born in Vitkov, in Czech Republic. She visit the island for the first time in 2005 for the bussiness
reason, but she met her love of the life and stayed on island. The bad situation with local stray
animals made her to think how to help and make their life better. She started to help with
castrations, started to foster animals and helping to ill animals. Stray animals became her passion
and love and without them she couldn´t imagine her life now.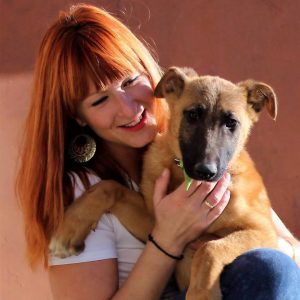 Sofie Mavropoulou
Sofie is Marketa's daughter. She is a teen girl. She is small supporter for animal rights. She loves animals more than anything else, she helps her mom daily with care for animals, taking walks and she is part of every animal rescue mission. And the most important thing? She gives animals all the love she can give. Isn't it amazing when kids grow up with animals?
Natálie Novobilská
And this is our main team member. She is taking care of homechecks so all the animals go to the best family they can. She is also very creative, she paints beautifully and she invents different competitions. Of course she also helps with transfers of dogs and cats. She is very important part of our Czech side. She also contributed in creation of this association. She loves all the dogs, cats and she would love to keep them all.
Jarmila Novobilská
Because main member of this association is her daughter and because parents help their kids their whole life how much they can (other than this she also loves animals more than anything). So every time she go to Corfu she tries to help Marketa in every way she can. She cant miss even single one rescue mission when she is there. She also contributed in creation of this association. She also helps with transfer of dogs and cats to Czech Republic. She also helps with temporary care of animals in Czech Republic.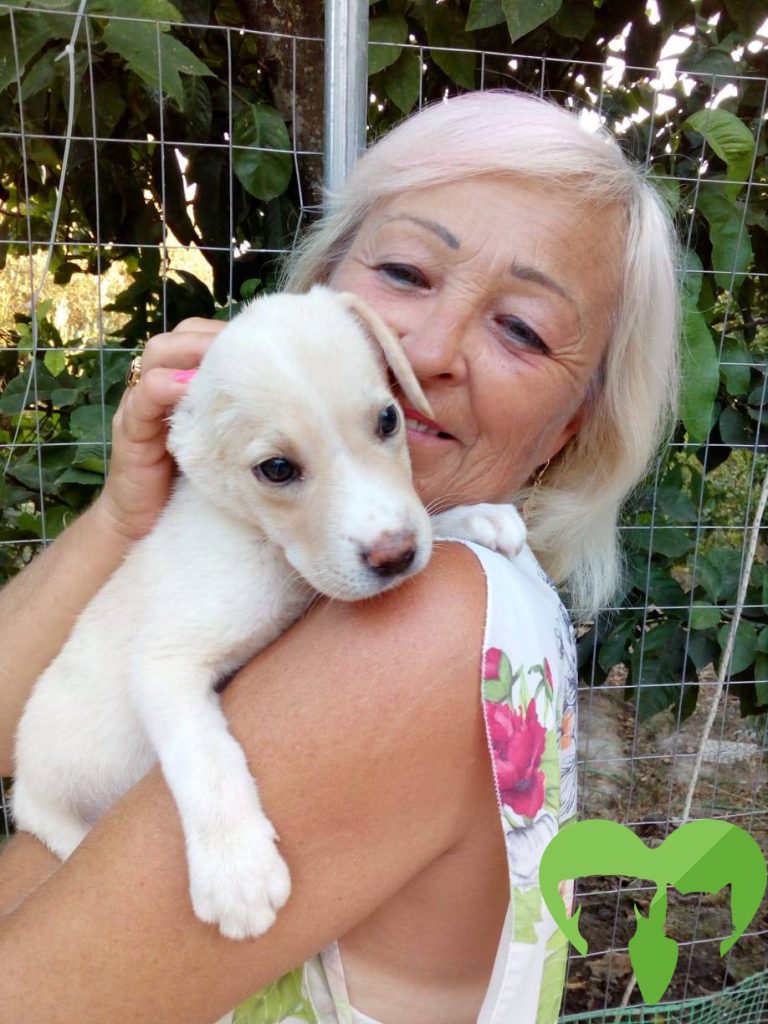 Adam Havránek
Adam takes care of this website from the begining. He is 22 years old and lives with Natalie in Ostrava. He has animals in his surroundings all his life. He also helps with homechecks and animal transfers.
Bettina Frauenhuber
Angelos Frauenhuber
Angelos is Bettina's son. He loves animals and grows up with them. In his home he lives with 3 dogs and 18 cats and he loves them all. He often helps his mom at the animal shelter and he is always there for rescue operations ❤️